One of the areas of our commercial activity is the import of fresh fruit and vegetables to Poland. The products come from many places such as Turkey, Africa, and India. Currently, as a result of several years of cooperation with Egypt, our strategy provides for establishing key cooperation with producers from this country.
The situation in Europe, inflation, the energy crisis, and the economic crisis as a result of the COVID-19 pandemic and the effect of the Russian-Ukrainian conflict have completely changed the directions of import and export, also in relation to fresh products. We predict that Egypt will become Europe's storage and provider for the next decade. Together with investors from Egypt and Saudi Arabia, another company was established in our structure in 2017 – Commodity Exchange Group, responsible for importing fruit and vegetables to Poland.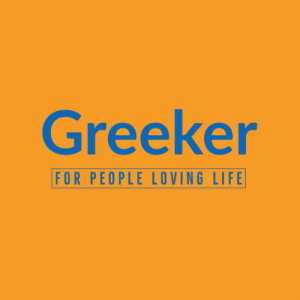 In 2023, 50% of the company will be taken over by another investor from Egypt, and thanks to his presence, imports to Poland will increase by another 500 containers of citrus per year and about 15,000 tons of other fruit and vegetables. The structure of the company in 2023 will employ about 10 people and the estimated turnover is predicted for over USD 8,000,000 per year.
The CEG company also deals with many investments and imports of premium food products. Our activity includes, among others, an interesting import project of the best quality Sellas brand olive oil. We are the exclusivity importer for Poland, we distribute this premium product to hotels, supermarkets and health food stores. One of our distribution channels is our online store. Please visit us at www.